Healthy Cravings Series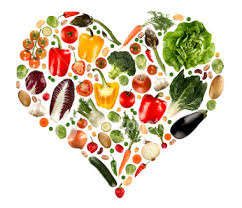 Do you…
~ struggle with food cravings?
~ find yourself eating junk at the end of the day?
~ feel like you're addicted to sugar, carbs, or fats?
~ wonder if you are eating to counteract stress or difficult emotions?
~ wish you were more interested in healthy foods?
~ wish that eating healthier didn't require so much darn will power?
If so, we've created a 2-part series you'll love!
We're here to help you live your soul's purpose. But we know that is hard to do if you're tired, bloated, overweight, or using your precious energy to fight cravings.
This series is an easy, low stress way for you to get in better physical shape for summer, lose a few pounds, de-stress about food, or upgrade your eating habits. And without having to rely on raw will power…which is a sure way to take the fun out of success!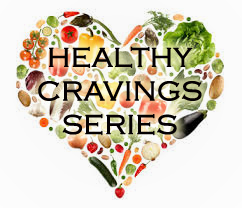 In the Healthy Cravings series, you'll begin to…
~ Gain freedom from your cravings for unhealthy foods
~ Increase your attraction to foods that give you more life energy and serve your higher self
~ Make choices that will be loving and caring to yourself without internal pressure or forcing change

~ Feel more at ease in your body
~ Be at peace with food
This series is about getting into Vibrational Alignment with your own capacity to gravitate away from foods and habits that compromise your health, and toward those that will both satisfy you, AND keep you vibrant and healthy for years to come!

In the first class, Comfort Food Rescue, you will learn a Vibrancy Protocol designed to help you break addictive eating patterns by connecting more with your own sense of self love, emotional stability, and comfort with your body just as it is.
The second class, Joyful Eating, will help you become more established in relaxed eating practices that nourish your heart, soul and body.
…..
These classes WON'T give you menu plans, tell you what to eat or not what to eat, or guilt you into developing healthier habits at the dinner table.
But they WILL help you let go of fruitless efforts to always be trying to just control yourself, and instead clear the conscious and unconscious blocks that have prevented you from developing good eating patterns in the first place.
You only get one body, so don't miss this opportunity to attune to the Powers within you that will serve your best interest when it comes to nurturing yourself with healthy food.
Here's what you can look forward to in this 2-class series:
1. Class One: COMFORT FOOD RESCUE

It's not all about will power. Oftentimes, food cravings are masking underlying emotional imbalances. You will learn a Vibrancy Protocol that will help balance your inner emotional landscape so that you aren't reaching for food to try to tune out, go numb, or even ground yourself.
2. Class Two: JOYFUL EATING

There are so many places you can learn about healthier habits, which is why we are not teaching that! In this class you will learn a Vibrancy Protocol that will help you get into vibrational alignment with the energies that support building and maintaining healthy eating habits. Stop working against yourself, trying to force yourself into certain practices. Instead, get yourself attuned to the Powers inside you that will create a natural desire to nourish yourself at a deep level.
This series incorporates the use of Vibrancy Path Protocols and Vibrancy Essences.
If you are new to Vibrancy Essences, read more about them below.
The cost for this Series plus 6 Vibrancy Essences shipped to your door: $120!
If you just bought the 6 essences alone it would be $92, so for just another $28 you're getting two information-rich webinars, with protocols you can use whenever you need them!

Are you new new to our Vibrancy Essences?
If you are, here's a little more about them: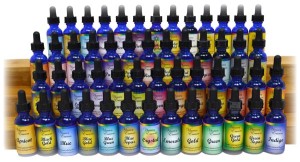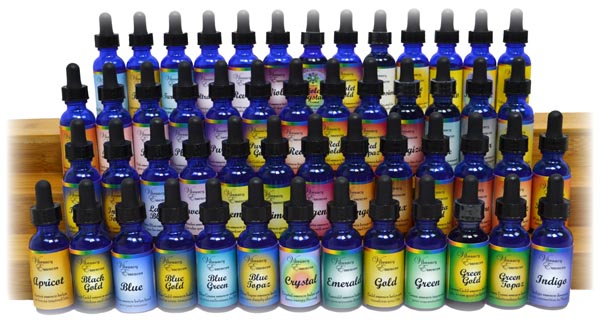 These powerful elixirs synergistically combine flower and gem essences with light-infused water.
They are remedies which are formulated to be on the same vibrational frequencies as the corresponding Vibrancy Powers, which is why they align you with these gifts and traits.
Use them to help you:
Magnetize more of what you want in life by attuning yourself to the vibrational frequency of each Power
Shift old limiting patterns that keep you from living your best life
Heal old, painful wounds and experiences on an energetic level
How to Use the Vibrancy Essences
Internally – add 7-21 drops to your drinking water or directly under your tongue.
Externally – directly on the body, in a bath, or added to your body care products.
The Vibrancy Protocols you'll learn in these classes are powerful and effective on their own, but adding the Vibrancy Essences to the process is like the difference between driving and flying. How quickly and effortlessly do you want to get where you're going? With the protocols and the essences, you'll be supported in becoming a Healthy New You from the inside and out. Please join us!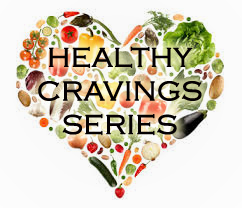 This is another of one of our Vibrational Alignment Series ~  designed to help you align with the qualities of a conscious, fully functioning, awakened human being. Each one will focus on one area of your life, and help you access the qualities most needed to enliven that part of your experience. We are honored to have you join us on this journey!