Vibrancy Healing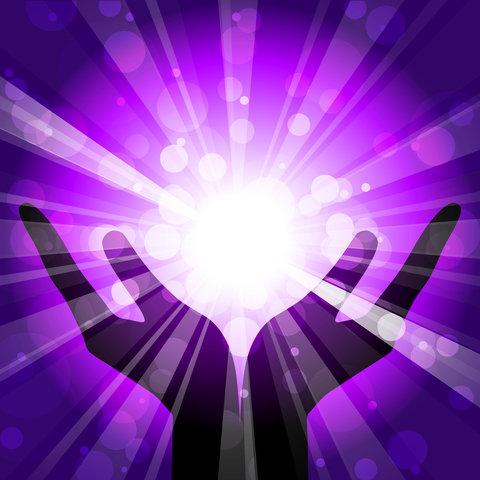 Does this describe you?
You're eager to get to the bottom of your health challenges.
You want to stop suffering and struggling.
You want to quickly get to the root cause of your symptoms and patterns.
You're ready to shift those patterns at their core so that they never return.
You'd like to shift those patterns without a lot of talk therapy.
You yearn for more energy, optimal health, and true vibrancy.
You're driven to REALLY get over stuff once and for all, so you can get on with your life
If these are your goals and desires,
then please call us to find out more about the Vibrancy Healing Program.
We're here to help you transform your life!
(434) 361-2042
Sara J.
Helena, Montana

"Before participating in the Vibrancy Healing Program I was way too serious, continuously stressed out and had a problem with off and on depression. I was overly focused on myself and my problems.

The Vibrancy Healing work changed my life.  I'm much more confident and at ease with who I am. I'm lighter, happier and can actually joke around. It is a huge relief and joy for me. Life is fun.

Jamie has given me my life back. What an incredible gift!  And with his help I continue to heal spiritually, emotionally and physically and enjoy life more and more each day."