Calming Your Anxiety
Do you…
Feel overwhelmed with life?
Feel a general anxiousness about the state of the world or the political tension?
Feel like your world is spinning, and you can't seem to slow yourself down?
Feeling uneasy, or even unsafe?
Maybe you've even experienced the misery or even terror that is a panic attack.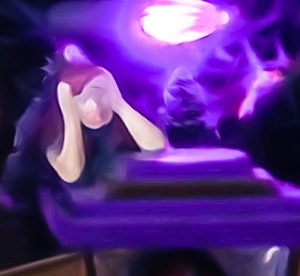 If so, we want you to know that we have great compassion for how you're feeling,
that you're not alone, and that there is hope and possibility ahead!
We've created a webinar just for you.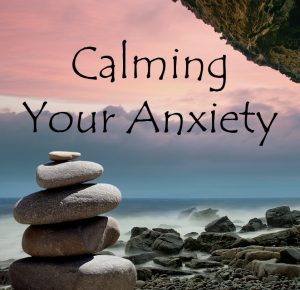 This class is about getting into Vibrational Alignment with your own capacity to center and sooth yourself when faced with stressful situations.
You will learn a Vibrancy Protocol designed to help you connect with your own sense of safety, relaxation and inner strength to address your challenges in a practical way.
This class WON'T make all the stressors you face go away. But it WILL help you meet them in a way that is more empowering and attentive to your own self-care and sense of ease. Clear the conscious and unconscious blocks that have led you into panic and immobility in the past. Attune yourself to the Powers within you that will support you in taking more functional and supportive steps going forward.

In this 90-minute webinar we will help you strengthen your own capacity to stay calm, grounded and relaxed regardless of circumstances. It will help you re-center yourself, so you can breathe easily and feel safe, during even the most challenging of times.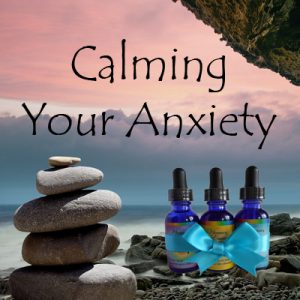 We will teach you a Vibrancy Protocol, which utilizes acupressure points, sound healing and affirmations to help saturate your physical and energetic body with a sense of ease, safety, and inner resolve. This protocol will help you release the old patterns, beliefs and voices in your head that might have worked against you previously, and activate powers inside you that are the foundation for staying calm and centered in the midst of life's inevitable storms and struggles.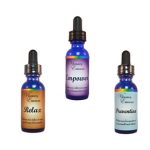 Included with this webinar are three of our specifically chosen Vibrancy Essences, remedies that align you energetically with specific capacities and strengths.
The three we've chosen to accompany this Vibrancy Protocol will provide added support to your vibrational alignment with the Powers within you that can help Calm Your Anxiety.
 Cost for the webinar plus 3 Vibrancy Essences
shipped to your door: $55
Yes, you read that right! For just an extra $11,
you'll get 3 Vibrancy Essences along with the class!
The Essences alone would normally be $47 with shipping…..so you're saving $36!

Are you new new to our Vibrancy Essences?
If you are, here's a little more about them: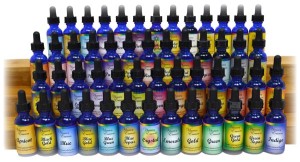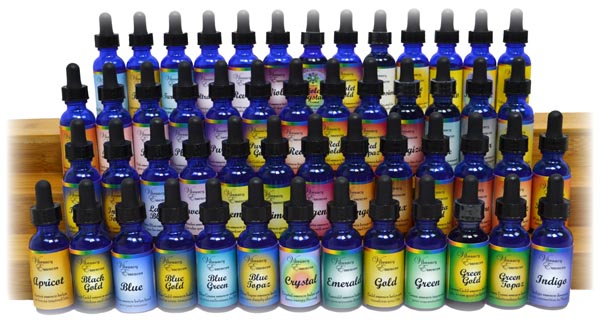 These powerful elixirs synergistically combine flower and gem essences with light-infused water.
They are remedies which are formulated to be on the same vibrational frequencies as the corresponding Vibrancy Powers, which is why they align you with these gifts and traits.
Use them to help you:
Magnetize more of what you want in life by attuning yourself to the vibrational frequency of each Power
Shift old limiting patterns that keep you from living your best life
Heal old, painful wounds and experiences on an energetic level
How to Use the Vibrancy Essences
Internally – add 7-21 drops to your drinking water or directly under your tongue.
Externally – directly on the body, in a bath, or added to your body care products.
The Vibrancy Protocol you'll learn in the class is powerful and effective on it's own, but adding the Vibrancy Essences to the process is like the difference between driving and flying. They will help you transition to a calmer way of being more quickly and effortlessly. Please join us! The sooner you register, the sooner we can get your Essences shipped to you.

 This is another of one of our Vibrational Alignment Series ~ designed to help you align with the qualities of a conscious, fully functioning, awakened human being. Each one will focus on one area of your life, and help you access the qualities most needed to enliven that part of your experience. We are honored to have you join us on this journey!